---

We are experts in the implementation of Time Matters and Billing Matters for law firms.  This program is one of the most robust and customizable offerings available.
We love this easily implemented cloud-based solution.  And you will love how Clio integrates with so many other applications like Office 365, court calendaring, drop box . . . hundreds!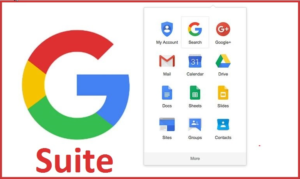 This is Google Apps for business, including Gmail with your domain name. Sweet!

Great court calendaring system that integrates with Time Matters and Clio.

Can you say VOIP?  We have a host of carriers for phone and internet.  We also have an inside track on integrating your phones with Clio – allowing you to log calls directly to your database. Cool, huh!

Clio and Outlook integrate so you can just click to file your email with attachments.  Love it!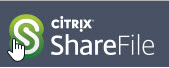 Citrix – Share File is a first class document sharing system.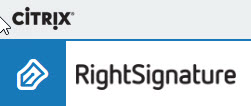 RightSignature is the way to go for the best digital signature software.  And yes Right Signature integrates with Clio.