---

We are experts in the implementation of Time Matters and Billing Matters for law firms.  This program is one of the most robust and customizable offerings available.  We will help you from A to Z—purchase, installation, customization for your needs, training and ongoing support. Contact us.  With our 19 years experience and hundreds of happy clients, we know we can put a smile on your face.
Lexis likes us, too.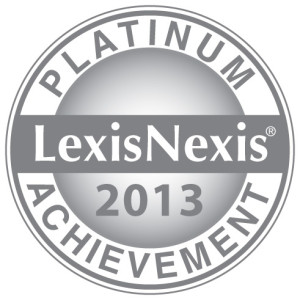 Want more?  Here's some videos for ya – just click.